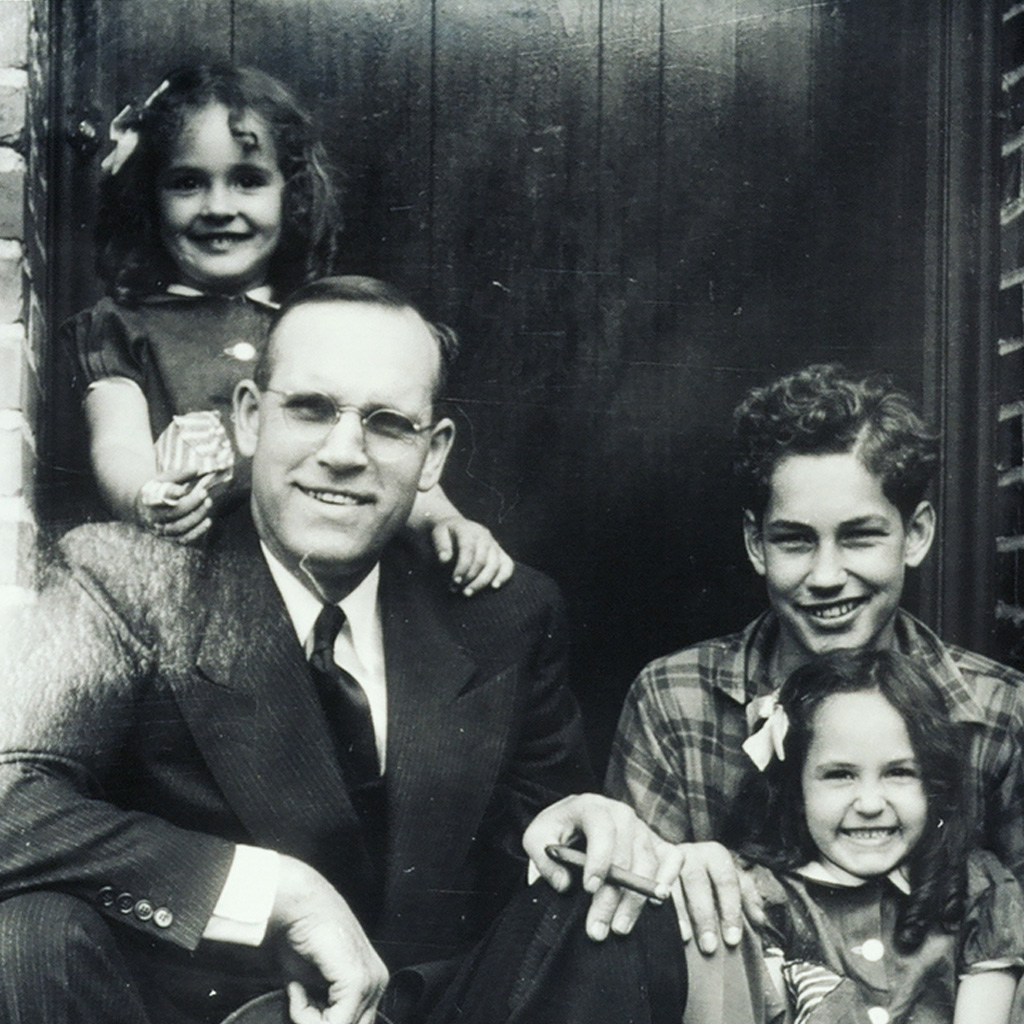 Our Company
Global lumber. Family roots.
The company comes from modest beginnings. Bud Hampton purchased his first sawmill in Willamina, Oregon in 1942, initially to supply his lumber business in Tacoma, Washington.  As the company grew to include forestland and new manufacturing facilities, Bud and his sons developed a deep commitment to people, community, and sustainability.  Today those values are the heart of Hampton's company culture. Now a fourth generation family-owned company, Hampton has grown to include ten sawmills in Oregon, Washington, and British Columbia. Yet we still maintain the same drive and commitment that Bud had since day one.
Sustainability
We Take Stewardship to Heart.
'Sustainability' is a common but vague term, generally defined as the ability to "meet the needs of the present without compromising the ability of future generations to meet their own needs."—Here's what it means to us.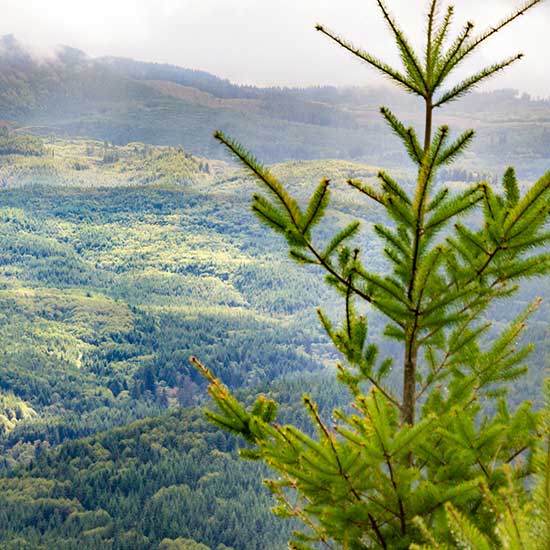 Sustainable Forests.
Sustainable Materials.
Sustainable Communities.
Products
From Framing Lumber to Siding, We've Got You Covered.
We take local Douglas fir, Western Hemlock, and a variety of white wood and spruce trees and turn them into quality lumber products. This wood helps meet goals for sustainable forests and communities. Trees from Hampton forestlands are certified under the Sustainable Forestry Initiative SM (SFI) in the U.S. and the Canadian Standards Association (CSA) for Sustainable Forest Management in Canada. And we manufacture right here in the Pacific Northwest. We also have a wholesale division that markets a wide range of local and imported products.
Careers and Internships
We're looking to the future
We build careers at Hampton. Hard working and dedicated employees can count on Hampton to support their career development and advancement with the company every step of the way. The forest products industry has changed a lot over the years with significant advances in science and technology in forest management, wood manufacturing, sales, and international trade. Whether you're just starting your career or you're a seasoned professional, Hampton has an opportunity for you.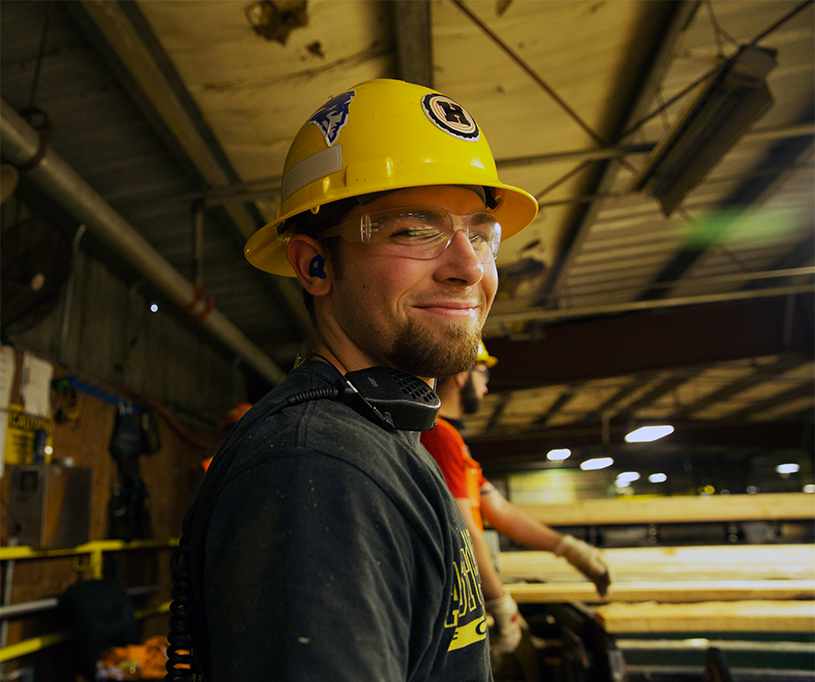 Made Locally
Manufacturing Locations
Hampton operates ten sawmills in Oregon, Washington, and British Columbia, which produce more than 2 billion board feet of lumber for domestic and international markets.
100% Douglas fir. Annual production capacity of 500 MMBF.
Built to Last Generations.