Global Lumber. Family Roots.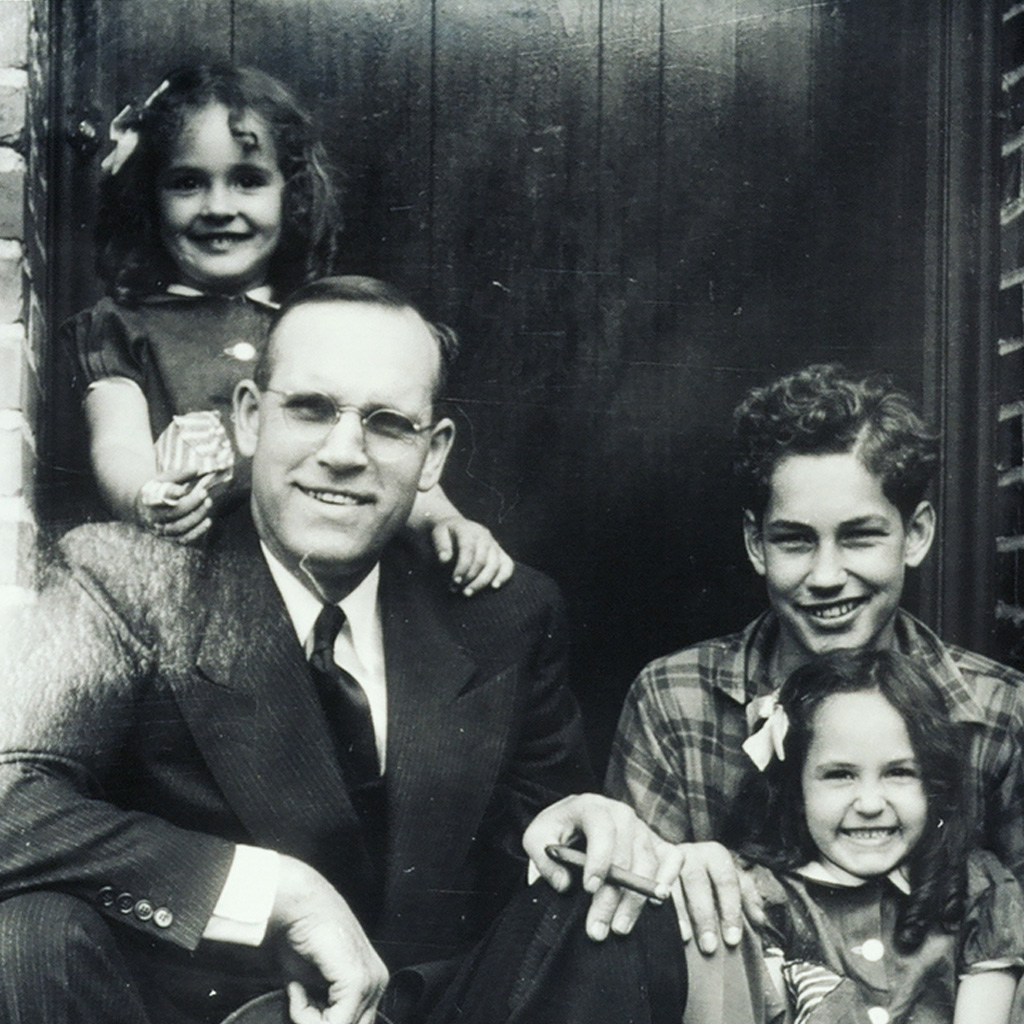 About Us
Global lumber. Family roots.
The company comes from modest beginnings. Bud Hampton purchased his first sawmill in Willamina, Oregon in 1942, initially to supply his lumber business in Tacoma, Washington. As the company grew to include forestland and new manufacturing facilities, Bud and his sons developed a deep commitment to people, community, and sustainability. Today those values are the heart of Hampton's company culture. Now a fourth generation family-owned company, Hampton has grown to include ten sawmills in Oregon, Washington, and British Columbia. Yet we still maintain the same drive and commitment that Bud had since day one.
Leadership
We're not all Hamptons. But we're all family here.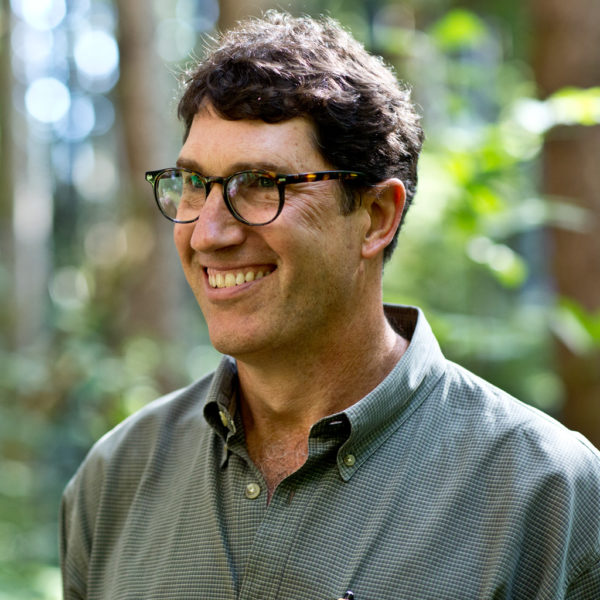 David Hampton
Owner, Board Member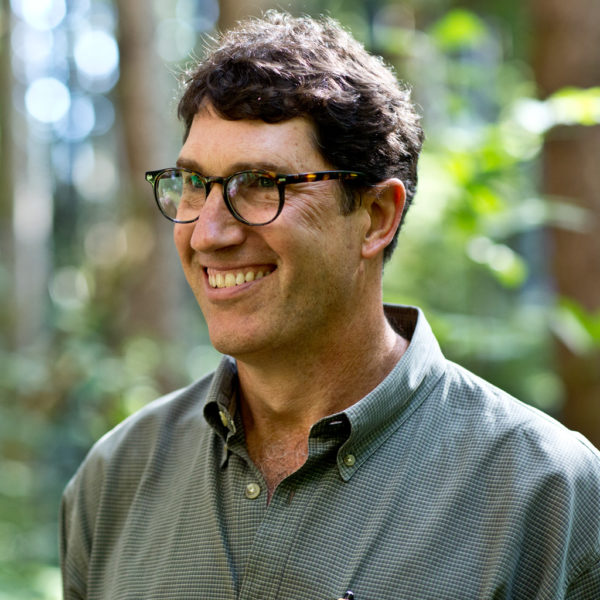 David Hampton
David started working in the woods at the age of 18 and has helped manage his family's forestlands for over 30 years. As a member of the company's Board of Directors, David continues to be an advocate for working forests and strives to ensure that Hampton's forestlands are healthy and productive for generations to come. He is a steward of our "company culture," which values people, integrity, and candor.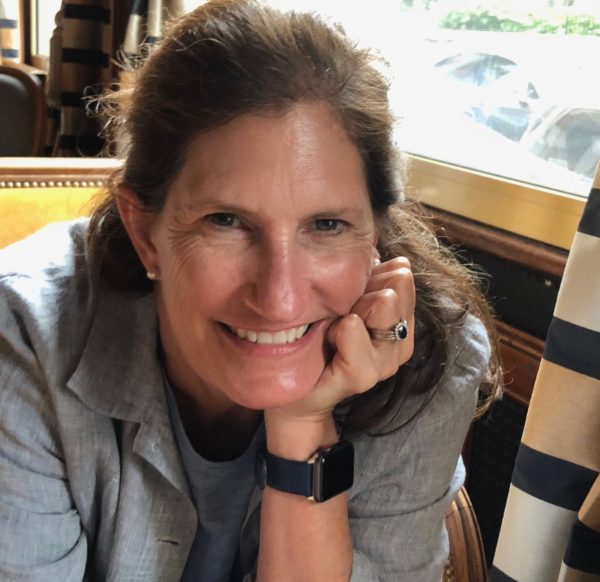 Elizabeth Hampton
Owner, Board Member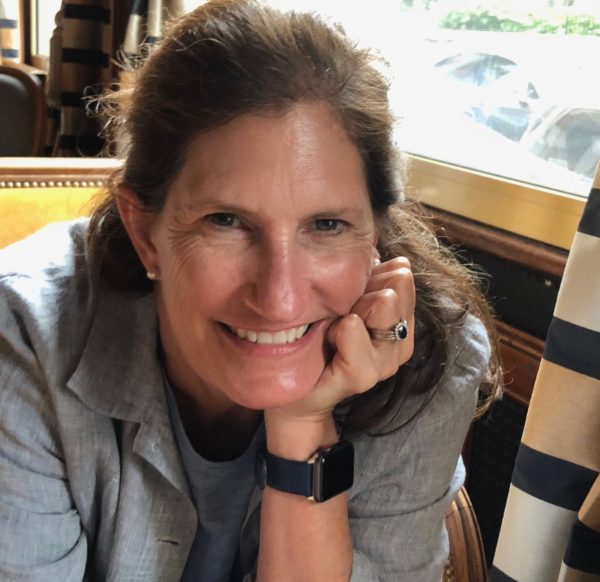 Elizabeth Hampton
Elizabeth has 25 years of experience in healthcare where she served as an operating room, labor and delivery, and hospice admissions nurse. As a Director for Hampton Lumber, she advocates for the continuous improvement of health, wellness, and safety for our employees. Elizabeth is also a former small-business owner, having operated a successful restaurant in Denver for many years. Today, Elizabeth resides in Golden, Colorado with her husband Youssef.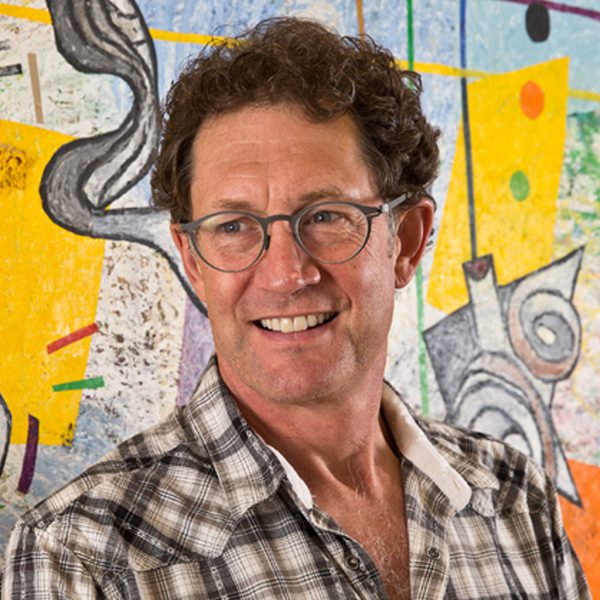 Jamey Hampton
Owner, Board Member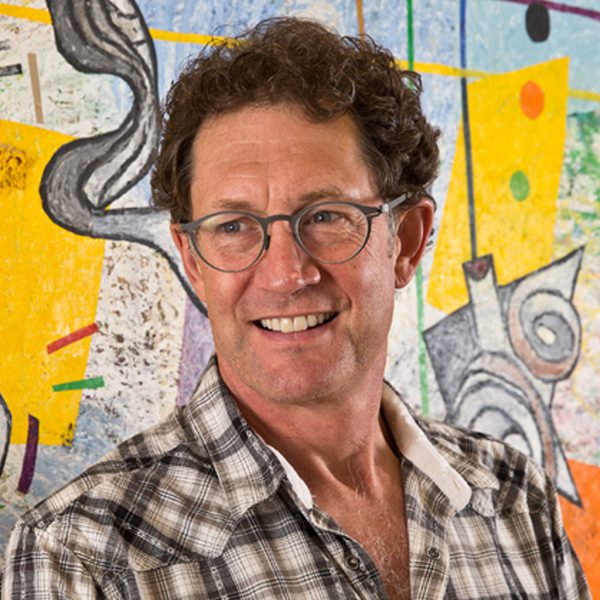 Jamey Hampton
For the past four decades, Jamey Hampton has pursued a career in dance theater that is as varied as it is accomplished. In 1997, he and his wife co-founded BodyVox in Portland, Oregon. Jamey serves on Hampton's Board of Directors and is a champion for continuing the business as a multi-generational family company and is a steward of the company's commitment to community and the arts.
Steve Zika
Steve began his career at Hampton over 20 years ago and has served as CEO since 2003. As CEO, Steve has made "finding a better way every day" a way of life at Hampton, from our operations to our commitment to land, people, and community. Steve is a native of Portland, Oregon where he stayed to raise his own family. He is an alumnus and consummate fan of Oregon State University.
Mark Porter
President of Sales
Mark Porter
Mark is President of Hampton Lumber Sales, which oversees worldwide lumber and panel sales for the company. He has more than 30 years of experience in the lumber business and has been with Hampton since 1988.  Mark is also an avid cyclist and known for his deep experiential knowledge of Portland's restaurant culture.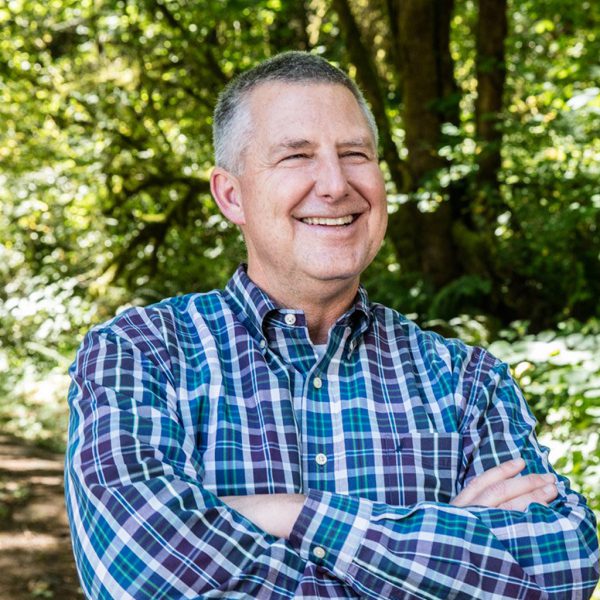 Doug Cooper
VP of Resources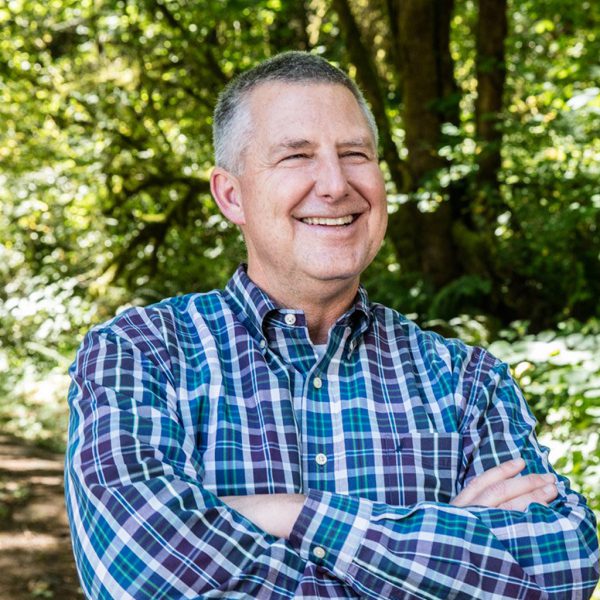 Doug Cooper
Doug is Vice President of Resources. He began his industry career as a forester in Louisiana before transferring to the Pacific Northwest in 1987. He held wood fiber management positions in Washington and Oregon, serving the solid wood and pulp and paper sectors. Doug joined Hampton in 2006 and now oversees our managed forestlands in Oregon and Washington as well as log procurement for our U.S. sawmills. Growing up in St. Louis, Doug will forever be a Cardinals baseball fan.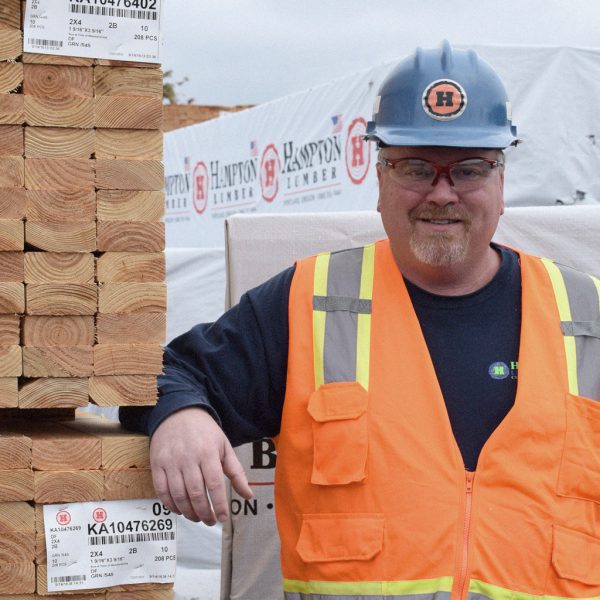 Bret Griffin
Senior VP of Manufacturing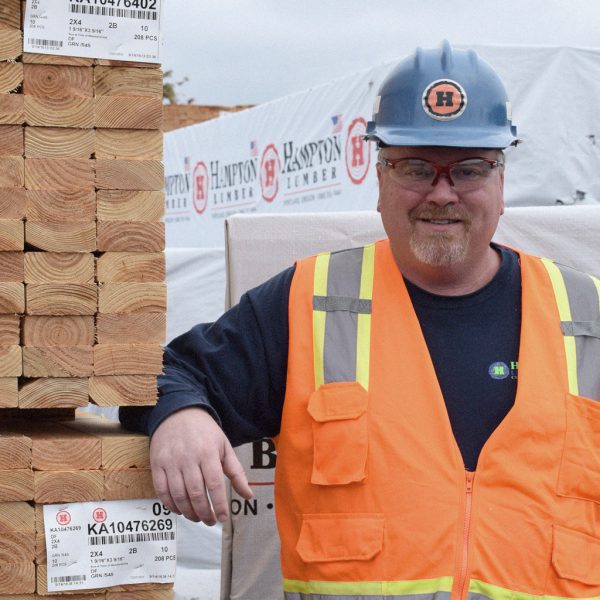 Bret Griffin
Bret is Senior Vice President of Manufacturing and oversees operations at Hampton's nine sawmills.  Bret has over 30 years of sawmill experience and formerly served as plant manager at Hampton's mills in Willamina and Warrenton. An avid and competitive gardener, Bret is also founder of the company-wide tomato growing competition.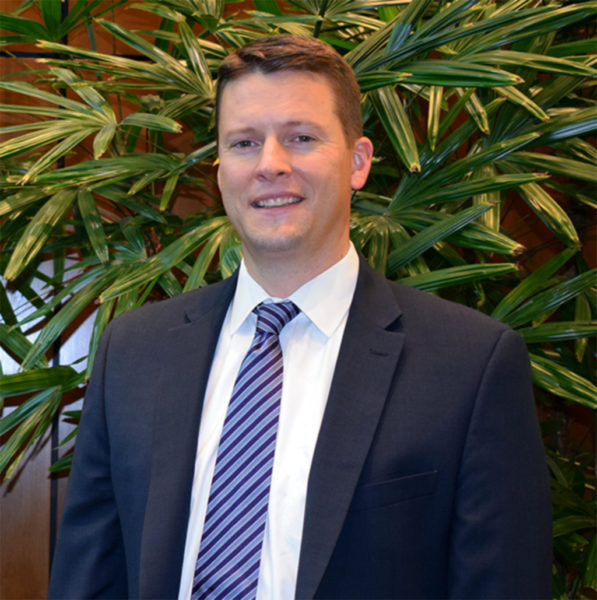 Heath Curtiss
VP Legal & Government Affairs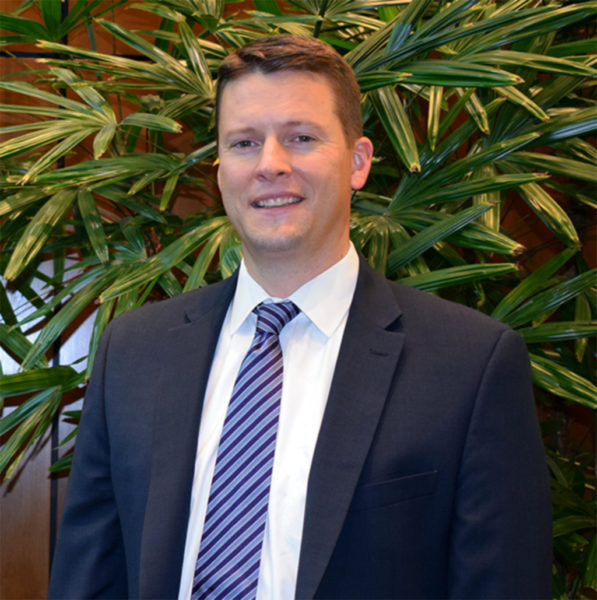 Heath Curtiss
Heath has served as Vice President of Legal and Government Affairs at Hampton since 2018. Originally from Joseph, OR, Heath has spent his career working on environmental, land use, and natural resources issues in Oregon. He has an environmental law degree from Lewis and Clark Law School and a B.S. in Agricultural and Resource Economics from Oregon State. In his free-time, Heath enjoys spending time with his family and mountain biking through Pacific Northwest forests.
Chris Walton
VP of Accounting, Info Technology & Business Development
Chris Walton
Chris started out in public accounting before joining Hampton in 1997. He brings operational experience to his position having previously managed our distribution businesses as well as our sawmill in Willamina. Chris and his family spend most of their free time in the mountains pursuing outdoor adventures. Competitive by nature, Chris is an avid marathoner and triathlete.
Brian Vetrone
Treasurer & VP of Finance
Brian Vetrone
Brian started his career as a CPA in public accounting and has been with Hampton since 2007. He has a Business Administration degree from California State University, Long Beach, but has spent most of his career in the Portland area. Brian is an avid outdoor enthusiast, spending much of his free time biking, skiing, and surfing here in the beautiful Pacific Northwest and, when possible, traveling abroad.
Amy Lian
Director of Human Resources
Amy Lian
Amy Lian joined Hampton in August of 2020. With over 20 years of experience working in HR for various manufacturing companies, Amy is passionate about company culture, employee engagement, and continuous improvement. Away from Hampton, she enjoys spending time with her daughter and her dog, Stella. A native Oregonian, Amy also enjoys snow and water skiing, hiking, camping, and wine tasting.
Vicki Shaylor
Corporate Secretary
Vicki Shaylor
Vicki has been a member of the Hampton team for the past 37 years and has served as Corporate Secretary since 2000. She plays an integral role in the operations of the family business, working closely with the Board of Directors and the Senior Team. Vicki cherishes the company's core values and culture. She sports a work-life degree in diplomacy and devotes free time to family, friends, her aquarium, and beading.
Our Communities
Great Places to Live, Work, and Enjoy Life.
Learn more about where we work and what makes our communities special. These locations are home to our corporate office and manufacturing facilities but we also have forestry offices, reload facilities, and sales departments throughout the Pacific Northwest. Check out our jobs section for opportunities at these and other locations.
A small town surrounded by timber and agriculture and the Willamette Valley vineyards.
Initiatives
Great Places to Live, Work, and Enjoy Life.